【Notice】The package of As and H series tubes is upgraded
浏览: │ 发表时间:2019-06-29
Dear Valued Customers and Friends:

Many thanks for your approval and support all the way!
In order to offer better service,improve the products appearance identification,and strengthen the brand construction,we upgrade the package of As and H series laser tubes on the following aspects:package color,structure and design etc.We have already started to replace the old packages by new ones. Before old version is totally replaced,you can still find it in the market,please no worry about it.
As series CO2 laser tube
Details comparison


New Package Details Showcase
The package can be folded to storage once you need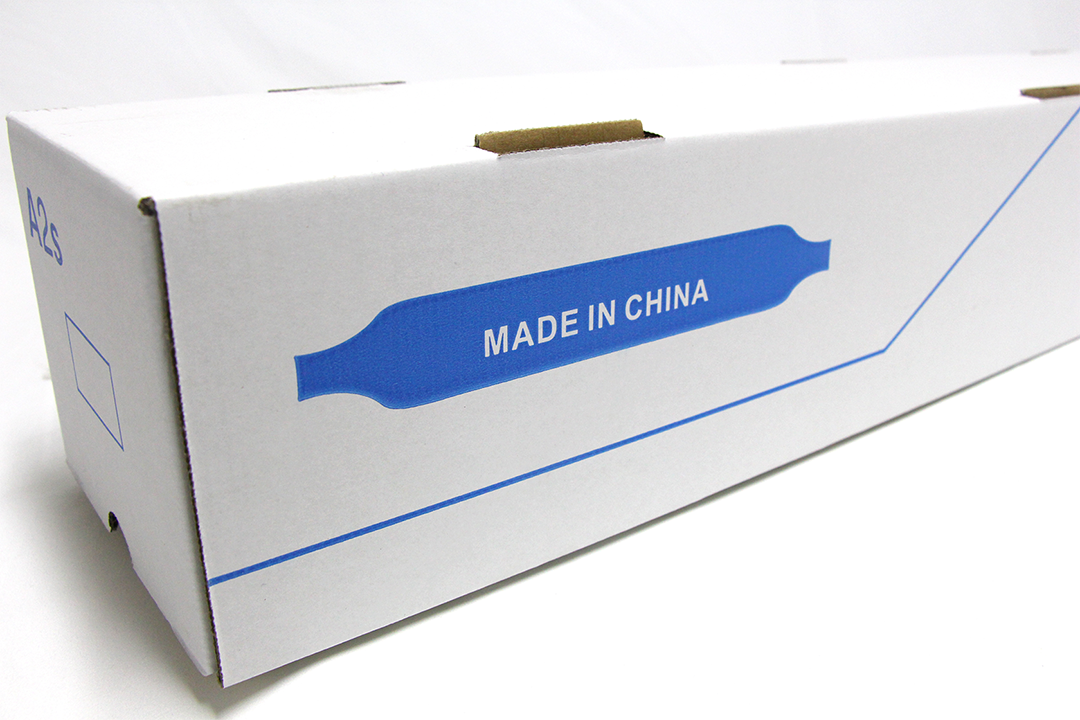 H series CO2 laser tube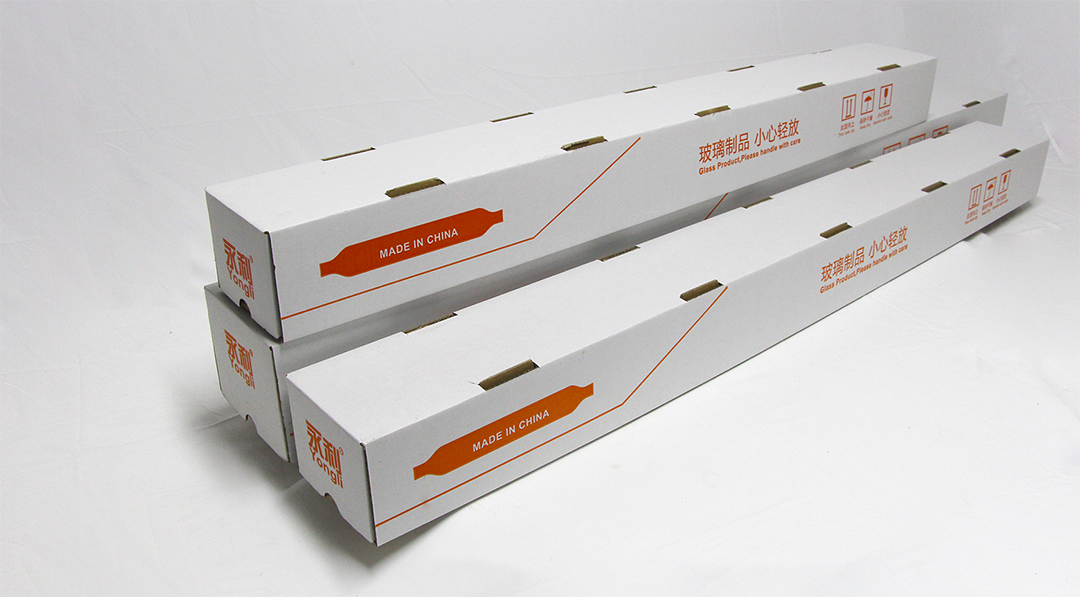 Thanks again for your attention and trust,we will keep on offering high quality products and service in the future.Any question,please feel free to contact with us.Best wishes for you!