The listing ceremony of Yongli Laser Project was successfully concluded!
浏览: │ 发表时间:2019-06-18
On May 8th, 2019, Yongli Laser and Yongqi Photoelectric Project were located in the emerging industrial park where Air Street and Xinpu Road meet! At this point, Jilin Yongli Laser Technology Co., Ltd., Changchun Yongqi Optoelectronics Technology Co., Ltd. Bright project officially put into use!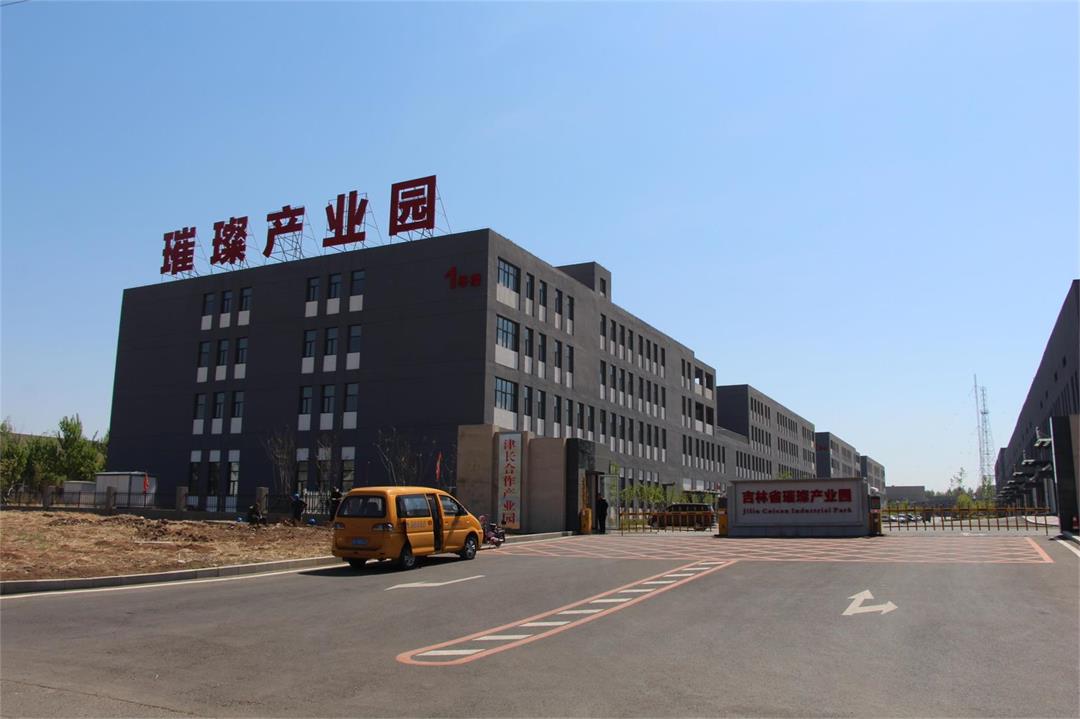 Some managers of the company and outstanding employees of the department attended the ribbon-cutting event!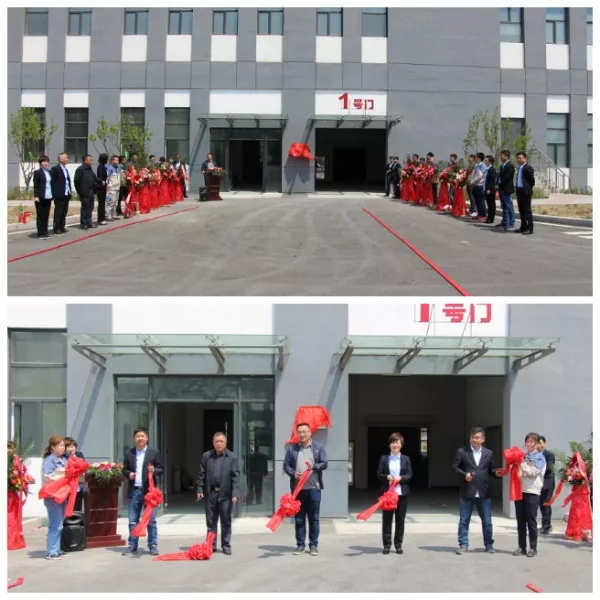 In line with the development trend, the project came into being! With the support and help of Changchun New District, the project integration: based on the existing CO2 laser tube production line, expand the scale production; take the fiber laser, RF laser industry line as the leading, comprehensive construction and development!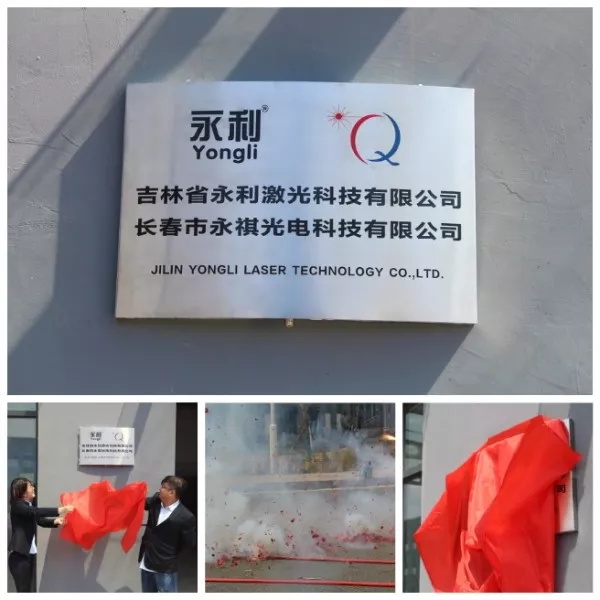 Mr. Sun Shangyong, the general manager of Yongli Laser and Yongqi Optoelectronics, said that under the leadership of the "China Intellectual creation 2025" planning outline, the company adheres to the basic policy of "innovation-driven, quality first" and takes "market-led, independent development" as the principle. The bright project will start a new chapter and make a big splash!