Contact: Liaocheng Office Sales Manager - Kong Chuanqing
Contact number: 151-6881-5990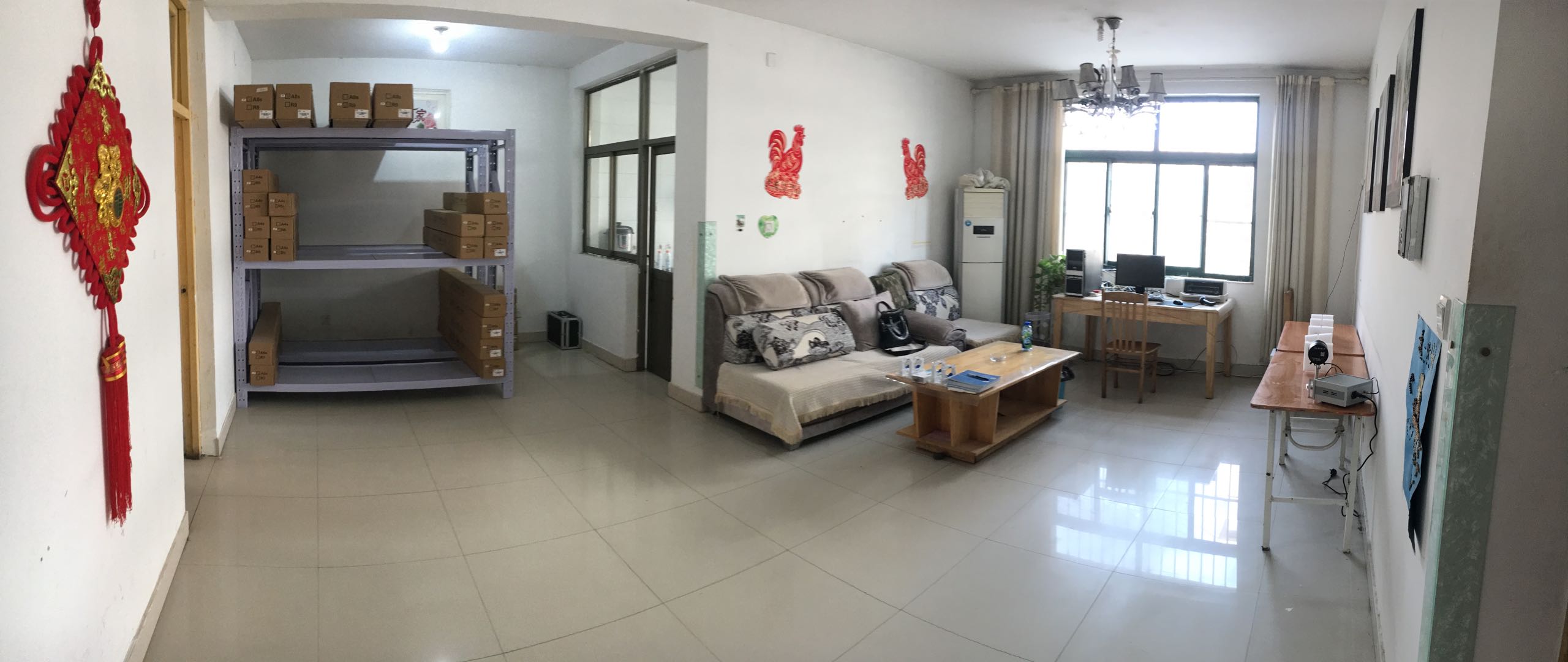 North China Office
The original Jinan office address remains unchanged.
Yongli laser's office in North China
Contact: Manager of North China Region - Zhang Dawei
Contact number: 155-6336-0531
The adjustment and establishment of this overseas office is to better close to the market and serve customers. With the quality of sales, service and development, Yongli laser's external office staff, with full of enthusiasm, professional service, look forward to your visit and guidance, and discuss cooperation matters!
Thanks to all customers and partners for their support and companionship to Yongli laser for many years, Yongli laser will live up to expectations, 2019, cast extraordinary!